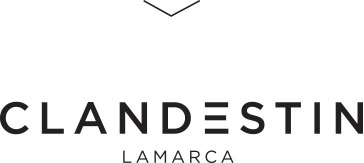 Clandestin LaMarca Madrid
Clandestin LaMarca Madrid is a community of active people who seek something more than a training, offering a combination of workout programs for action sports and an active lifestyle.
Our mission -in Clandestin LaMarca Madrid- is to provide unique, emotional, and revolutionary active experiences, involving mind and body, to every person who wants to be part of our community.
To achieve that, we design demanding programs, both presential and digital, to encourage our members to try new things and push their limits.
Follow Clandestin LaMarca Madrid to create new experiences
CONTACTO